King's Baseball Cards
The First Full Time Baseball Card & Sports Memorabilia Store In California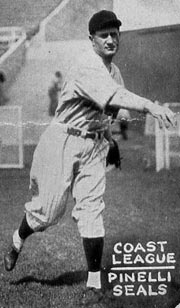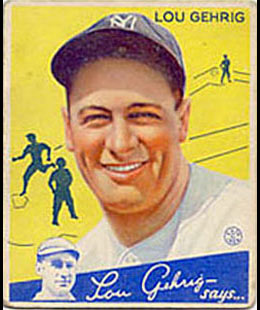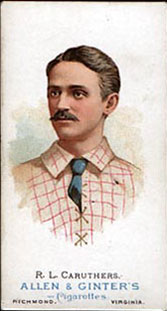 Established 1976
in the San Francisco Bay Area
Now Open in Downtown Berkeley at D.King Gallery - Located 3 blocks from Berkeley BART accross the street from UC Berkeley
2284 Fulton St.
Berkeley, CA 94704
(510) 548-1040
dk@dking-gallery.com
The store is currently open by appointment only - please call us at (510) 548-1040 or at (510) 548-1062

We have expanded D.King Gallery's retail offerings to include vintage baseball cards, football cards, basketball cards and other sports collectibles.
If you are interested in building a collection, we can help.
We have the most extensive selection of 50's, 60's, and 70's cards that you are likely to encounter in one location including pennants, programs, yearbooks and publications. We also have 80's and 90's material, non-sports cards and a limited selection of earlier 19th and 20th Century material on hand at the gallery.
For a small sample of our inventory, please visit our sports page at D.King Gallery
For our online selection of vintage comic books, please visit King's Comic Books
Site hosted by
D.King Gallery Rock Posters